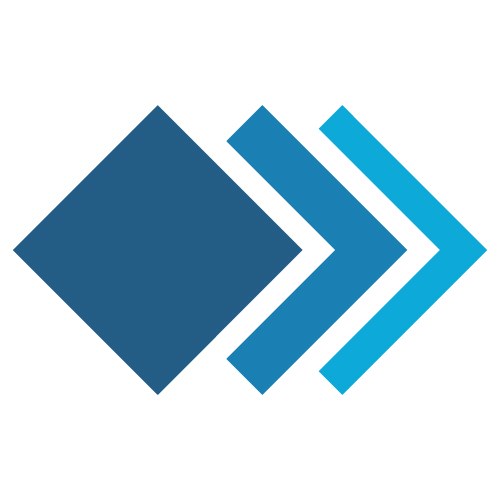 Ten-Percent.co.uk
Ref No: 4106316
A small-medium sized niche commercial solicitors' firm are looking for an Commercial/IT/Data Protection Solicitor to join them working on a salaried basis and fully remotely.
Full time or part time are both fine, hours can be flexible.
The ethos of the firm is quite unique and very simple – although this is private practice, the firm effectively work as in house lawyers to their clients and they offer in house working conditions to lawyers who may not want to commute for hours each day and work the excessively long hours. They are looking for someone from either a strong general Commercial background with a good amount of IT and Data Protection work to date, or an IT and Data Protection specialist. IT experience is very important to the firm.
As part of a smaller sized team (less than 20 fee earners) you will be an integral part of the firm and get the opportunity to work directly with quality clients. The firm offer a competitive salary & package, in house lawyer conditions (no long hours culture), a bonus scheme, health insurance, 25 days plus statutory annual leave and fully remote working.
To apply, please send us a CV. A paragraph outlining your IT and Data Protection experience to date would be very helpful. The firm will consider all levels of PQE for this role. Specific experience more important to them. Notice and current salary levels useful at this stage. For a confidential discussion about the role please call or email Jonathan Fagan.
Region: Greater London
Salary or Hourly Rate: Market related
Areas of Law: Information Technology
Country: England